Vitiligo is a skin condition in which patients suffer from the loss of color (pigment) from areas of skin, resulting in uneven white patches. In such areas, the skin will feel like normal but without pigment. The conditions occur when the cells that make pigment, called melanocytes, are destroyed.
Dermatologists at Arizona Skin Institute offer comprehensive care for patients with vitiligo. The white patches caused by vitiligo can vary in size and can appear on any part of the body. The condition can affect males or females of any age or skin tone. 
Diagnosis
Our specialists diagnose vitiligo with the help of a physical exam. Though this condition is not life-threatening or contagious, the white patches on the skin may persist and, over time, spread. At Arizona Skin Institute, our experienced doctors recommend you the most effective treatments to restore an even skin tone. 
Causes
A patient gets vitiligo when immune cells destroy the cells that make brown pigment (melanocytes) as a result of an autoimmune disorder. An autoimmune is the result of the destruction of healthy body tissue by the body's immune system, which normally protects the body from infection, 
Vitiligo is associated with other autoimmune diseases that includes the folllowing: 
Addison disease, which is a disorder that occurs when the adrenal glands do not produce enough hormones
Thyroid disease
Pernicious anemia, which is a decrease in red blood cells that occurs when the intestines cannot properly absorb vitamin B12
Diabetes
Symptoms
The symptoms of vitiligo include the appearance of white patches on the skin suddenly or gradually. These areas have a darker border, with well-defined but irregular edges. The condition mostly occurs on the face, elbows, knees, back of the hands and feet, and genitals. The condition is more noticeable in darker-skinned people as a result of the contrast of white patches against dark skin. No other skin changes occur in vitiligo patients.
Exams and Tests
We examine your skin to confirm the diagnosis of the condition. In some cases, we will seek the help of a skin biopsy to rule out other causes of pigment loss. We will also conduct blood tests to check the levels of thyroid or other hormones, glucose level, and vitamin B12 so as to rule out other disorders.
Treatment
Though vitiligo is not easy to treat, we offer some early treatment options that include the following:
Phototherapy, a medical procedure during which the affected skin area is carefully exposed to controlled amounts of ultraviolet light. Phototherapy will be given alone, or after you take a drug that makes your skin sensitive to light. 
Certain lasers may help the skin repigment.
Topical treatments such as corticosteroid creams or ointments, immunosuppressant creams or ointments such as pimecrolimus (Elidel) and tacrolimus (Protopic), or topical drugs such as methoxsalen (Oxsoralen) can also help treat the condition.
Skin can be (grafted) from normally pigmented areas and placed onto areas where there is a loss of the pigment. In extreme cases, when the pigment loss affects most of the body, the remaining skin that still has pigment may be depigmented. 
Things to take care of
Skin without pigment is at greater risk for sun damage. Hence, it is important to apply a broad-spectrum (UVA and UVB), high-SPF sunscreen, or sunblock. Sunscreen can also help make the condition less noticeable as the unaffected skin may not darken in the sun. Wearing a hat with a broad rim and long sleeve shirt and pants can also help. 
Take a look at the brilliant transformations our patients have had with the right skin treatments required for their specific needs. You can also follow our Instagram page to learn about the latest offers on procedures and watch success stories!
BOTOX
Andy Front Before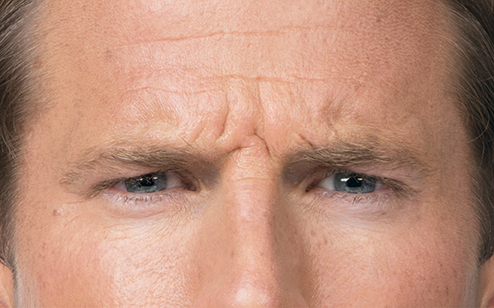 Andy Front After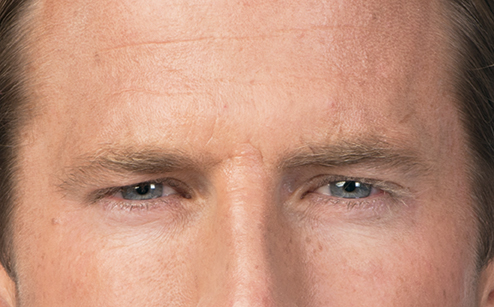 Fillers
Ultra
Abbey Before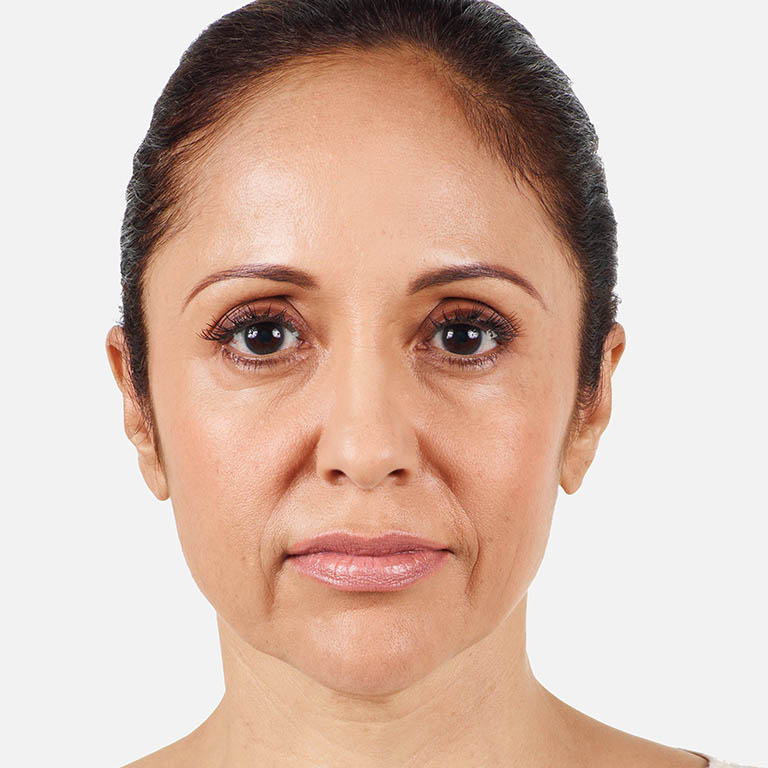 Abbey After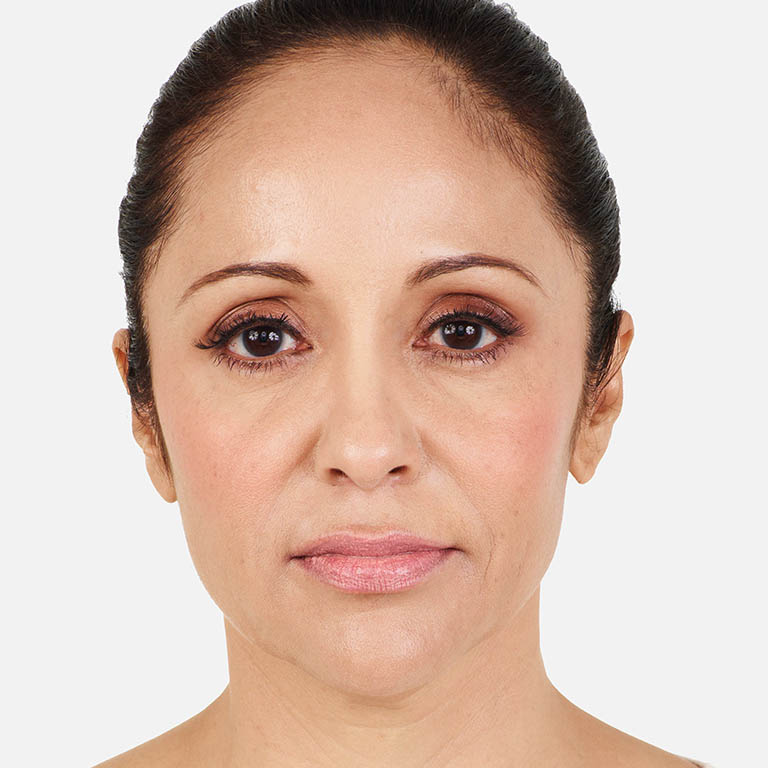 Laser
Clearlift Decollete Before
Clearlift Decollete After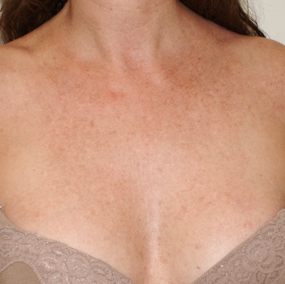 PRP
PRP Female Before
PRP Female After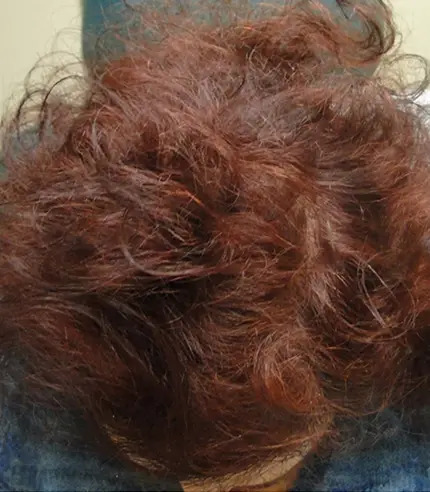 Chemical Peel
Precision Plus Before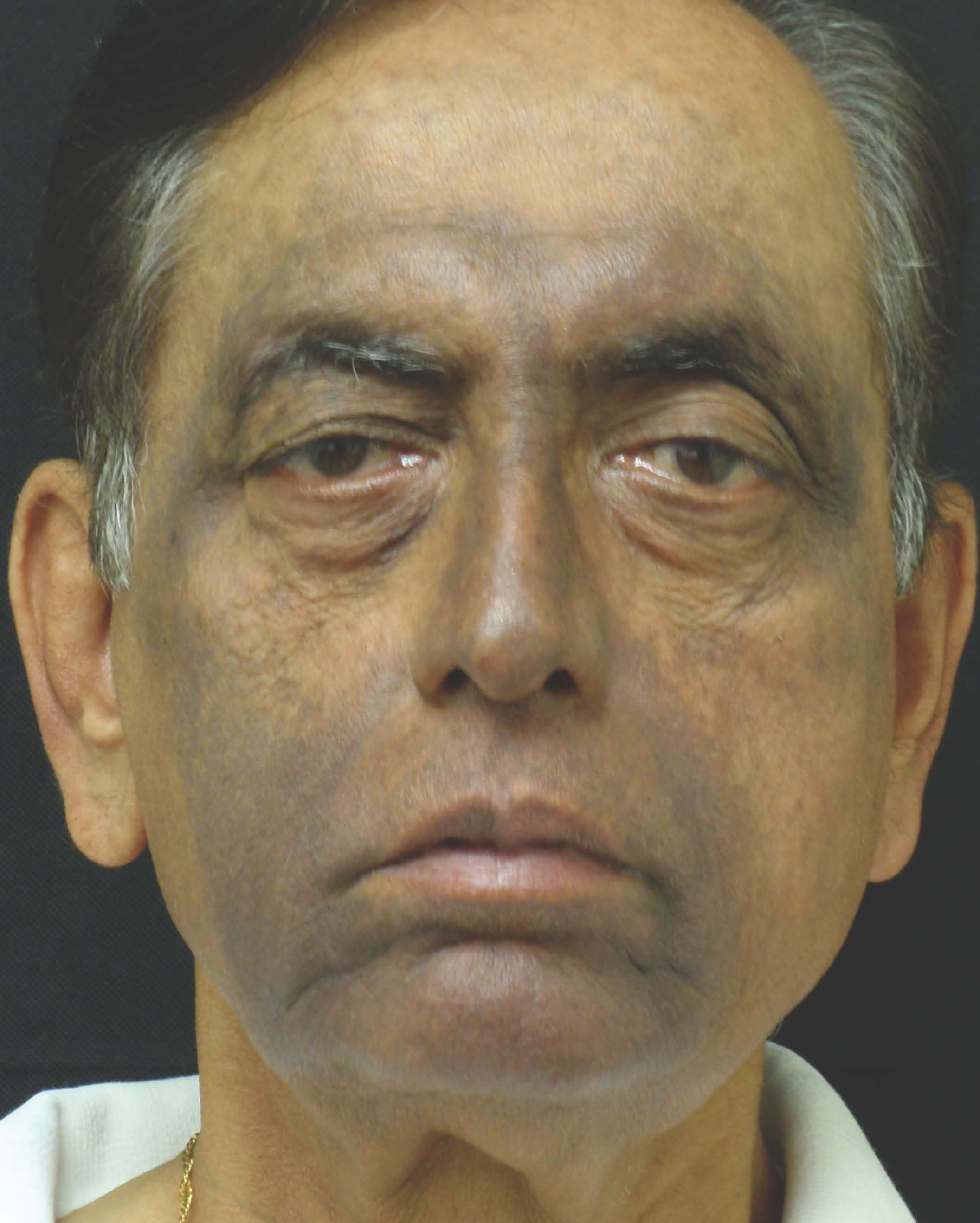 Precision Plus After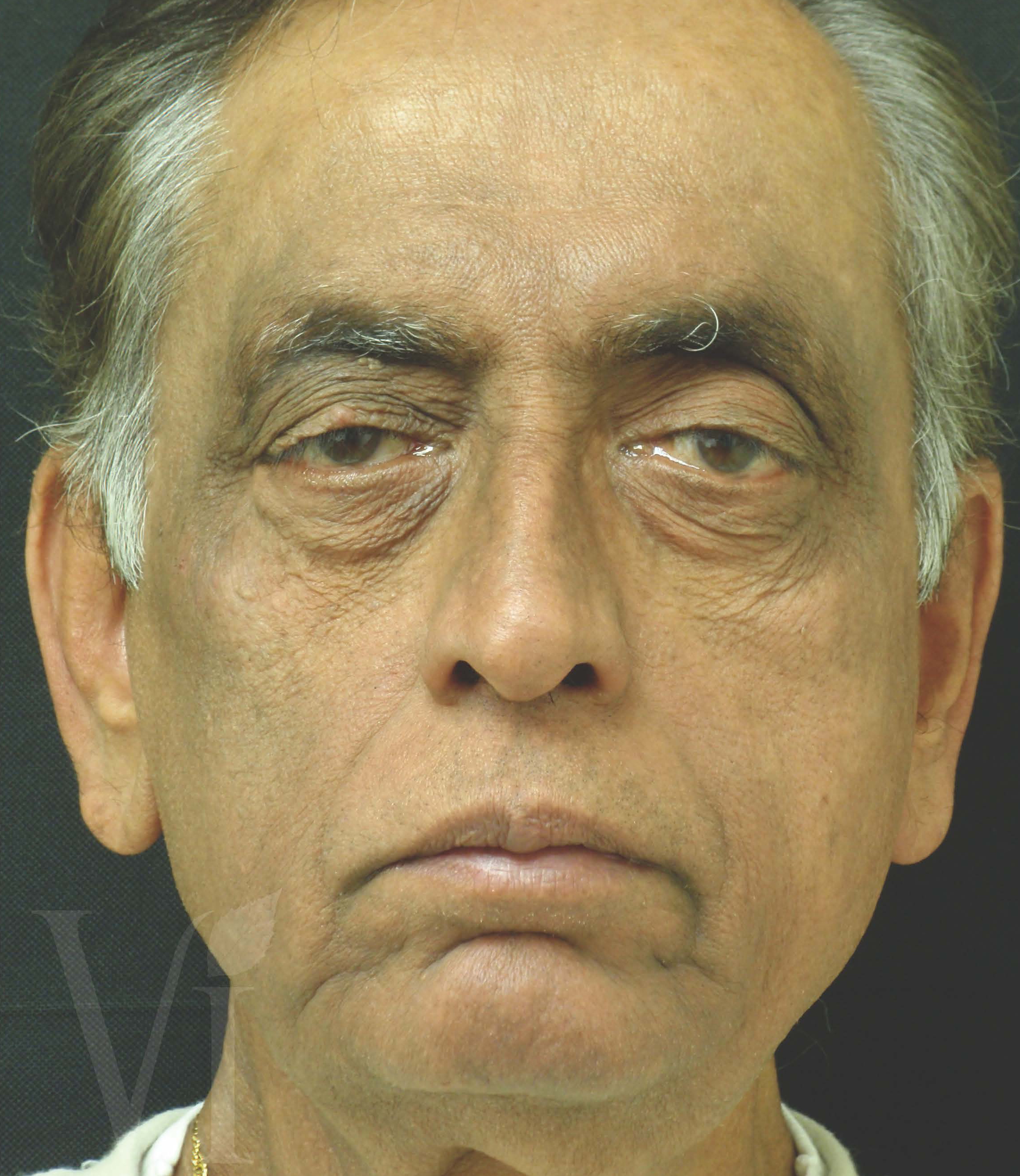 Morpheus8 Skin Tightening
Morpheus8 Skin Tightening Before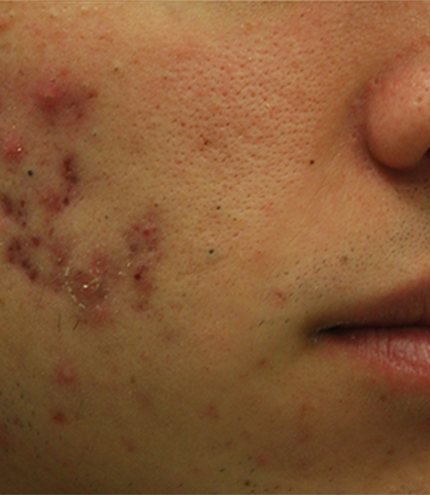 Morpheus8 Skin Tightening After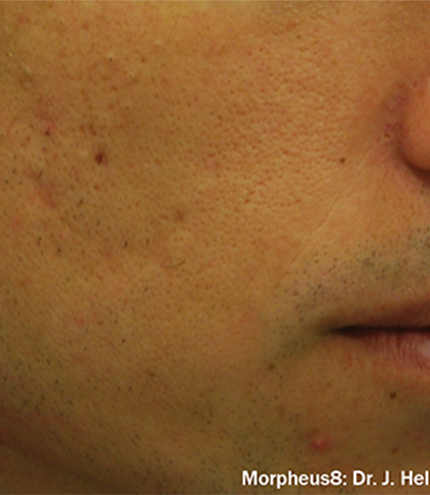 To see more before and after pictures, please check out our Instagram