A facial is a skin procedure that is performed to make the person look younger. It is performed by an esthetician by cleansing and removing the dirt on the skin. At Arizona Skin Institute, an array of facials are provided to the patient, depending on their unique requirements. 
Benefits of Facial
The facial procedure helps to cleanse the face and remove the effects of environmental factors.
It stimulates the activity of cells which rejuvenates the skin.
The process helps to strengthen the skin's protective barrier. 
Facil minimized the physical signs and results of aging on the facial skin. 
It heals the texture irregularities on the face. 
Which Facial Is Ideal for You?
An esthetician recommends an ideal facial for the patient that can provide them the best results. A significant criterion that is followed to choose the facial is the skin type of the patient. There are three major skin types which have been listed below. 
Normal or Dry Skin Type
Normal or Oily Skin Type
Combination Skin Type
Sensitive Skin Type
It is crucial to choose products that are appropriate for the patient to avoid skin irritation to attain the desired results from the treatment. 
How Is a Facial Performed?
The esthetician begins the procedure by evaluating the patient's skin. A magnifying glass is used to understand the skin type of the patient. The products that best suit the patient's skin are analyzed through the process. The esthetician steams the face, which helps to release the blackheads and whiteheads on the skin. After removing them, the esthetician exfoliates the skin, which helps in removing the dead skin on the face.
The facial skin is stimulated through a massage that helps the patient to feel relaxed. A facial mask that best suits the patients' skin type and requirements are applied and left for some time. It is removed and the esthetician applies serum, moisturizer and sunscreen to finish the facial procedure. Regular visits to the Arizona Skin Institute helps to maintain healthy skin. 
The facial is an excellent procedure that can help the patient attain flawless skin. It revives the skin and lets the patient glow through their face. 
Arizona Skin Institute, located in Surprise, AZ, has expert estheticians and the latest technologies that enable the best skin treatment for patients. Call  (623) 259-4372  to schedule an appointment and meet up with the experts who can help you attain flawless skin. 
Take a look at the brilliant transformations our patients have had with the right skin treatments required for their specific needs. You can also follow our Instagram page to learn about the latest offers on procedures and watch success stories!
Botox
Andy Front Before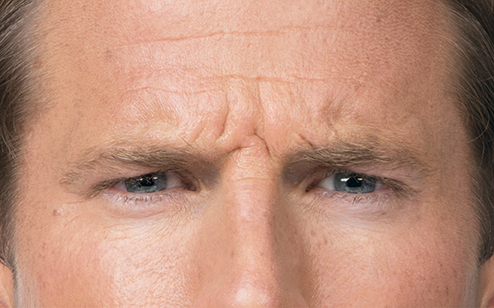 Andy Front After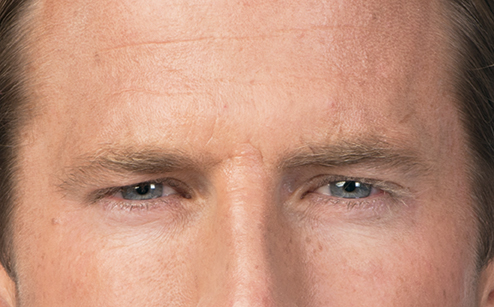 Fillers
Ultra
Abbey Before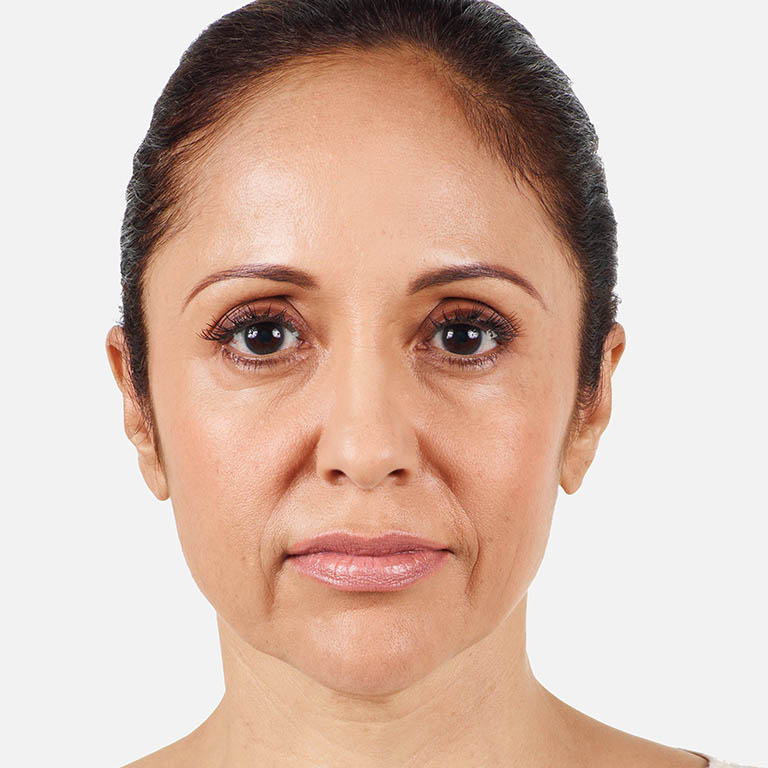 Abbey After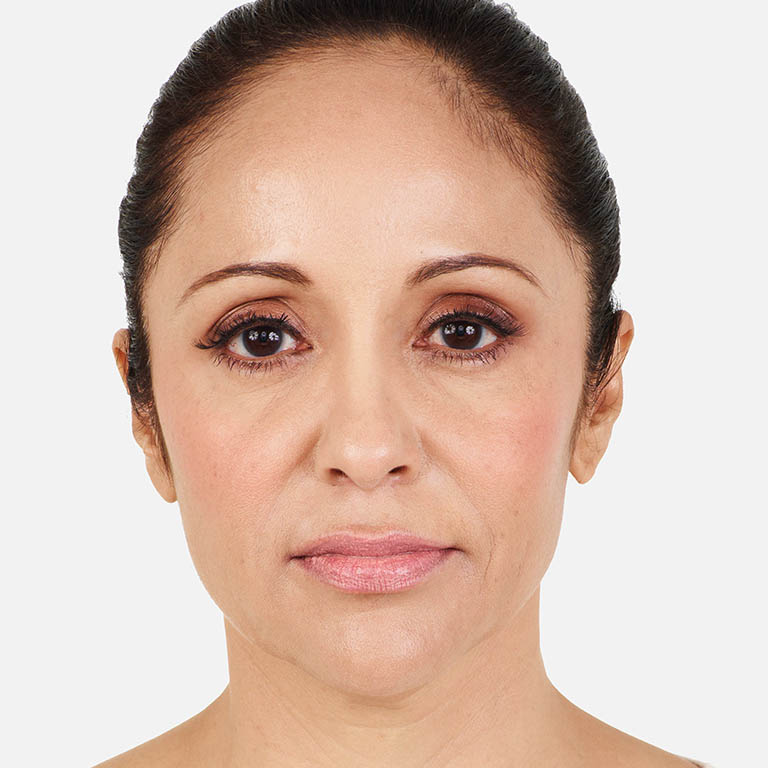 Laser
Clearlift Decollete Before
Clearlift Decollete After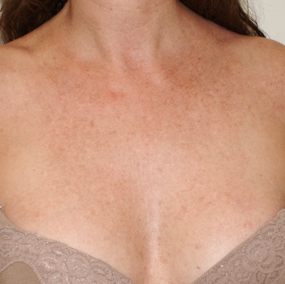 PRP
PRP Female Before
PRP Female After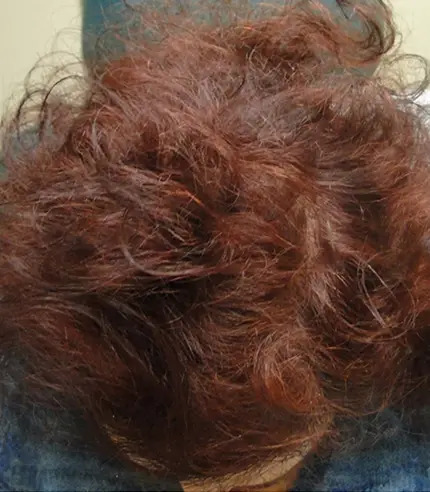 Chemical Peel
Precision Plus Before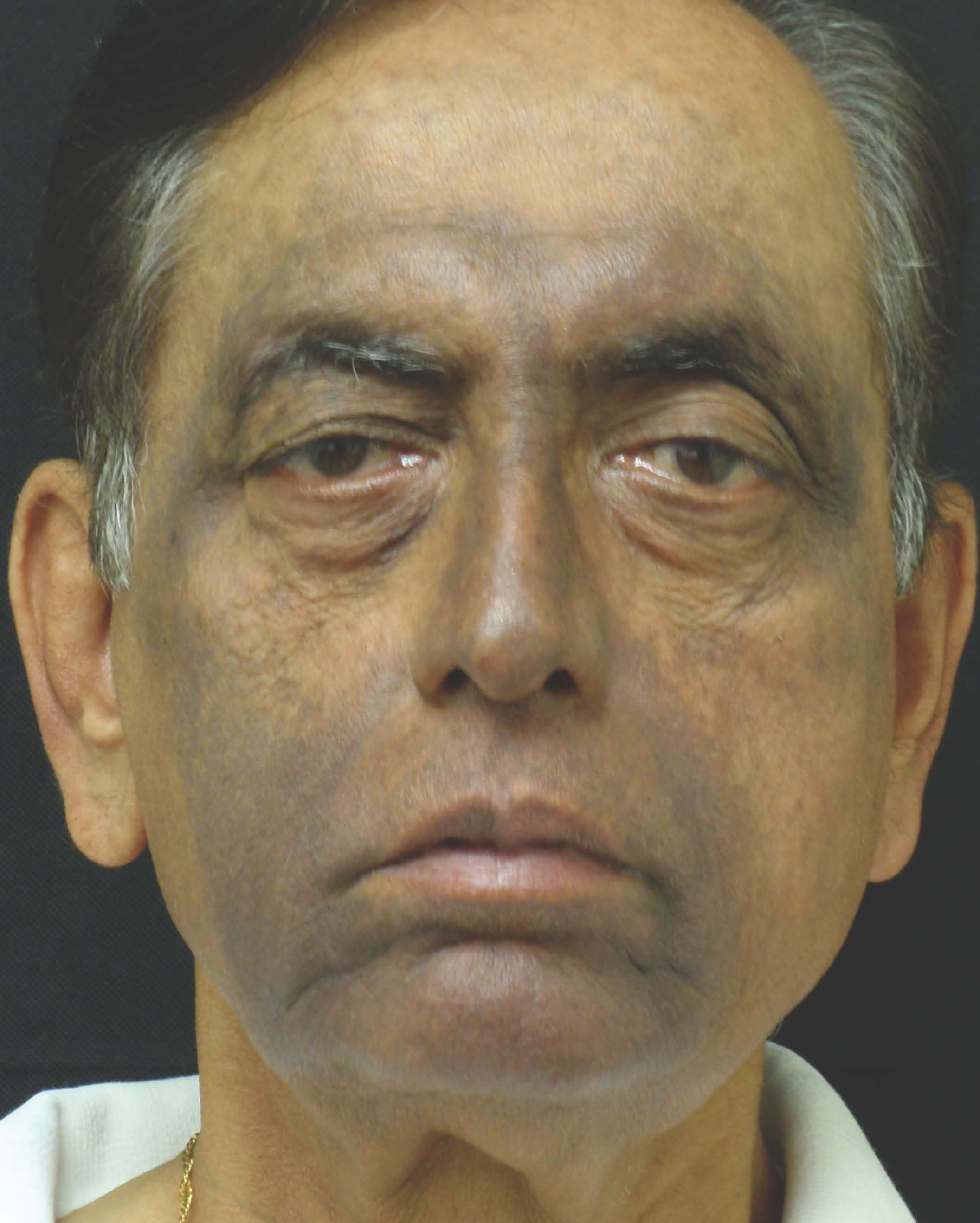 Precision Plus After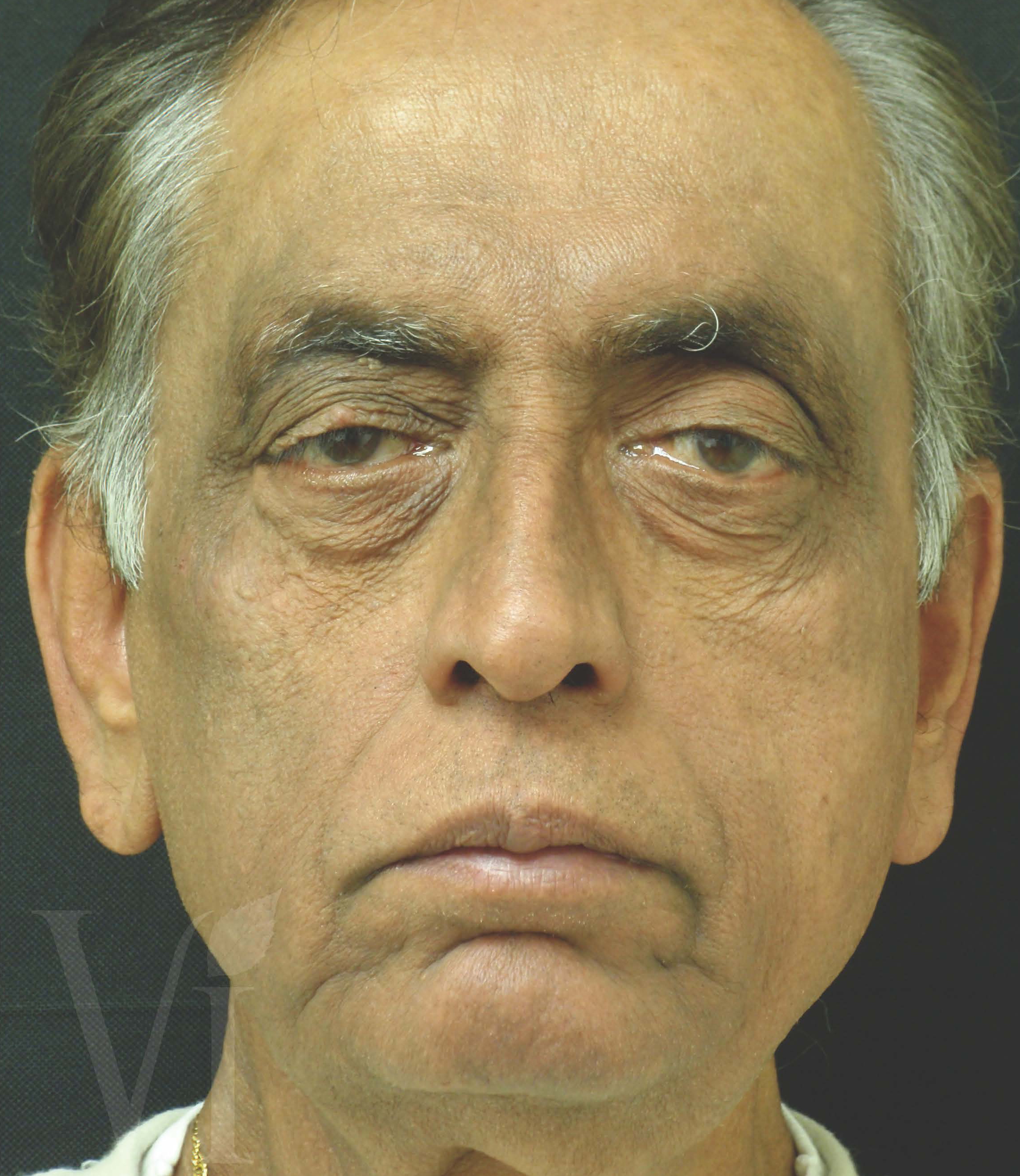 Morpheus8 Skin Tightening
Morpheus8 Skin Tightening Before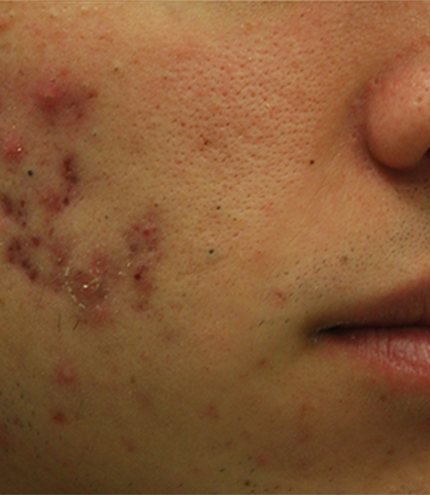 Morpheus8 Skin Tightening After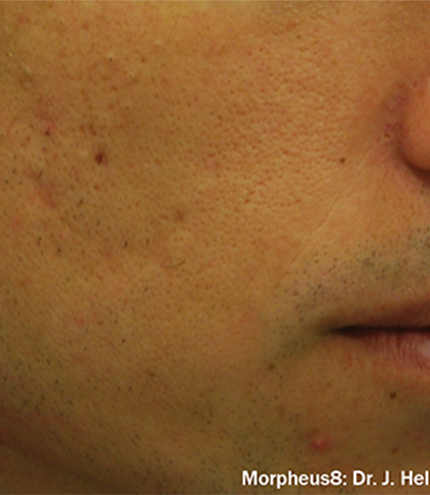 To see more before and after pictures, please check out our Instagram